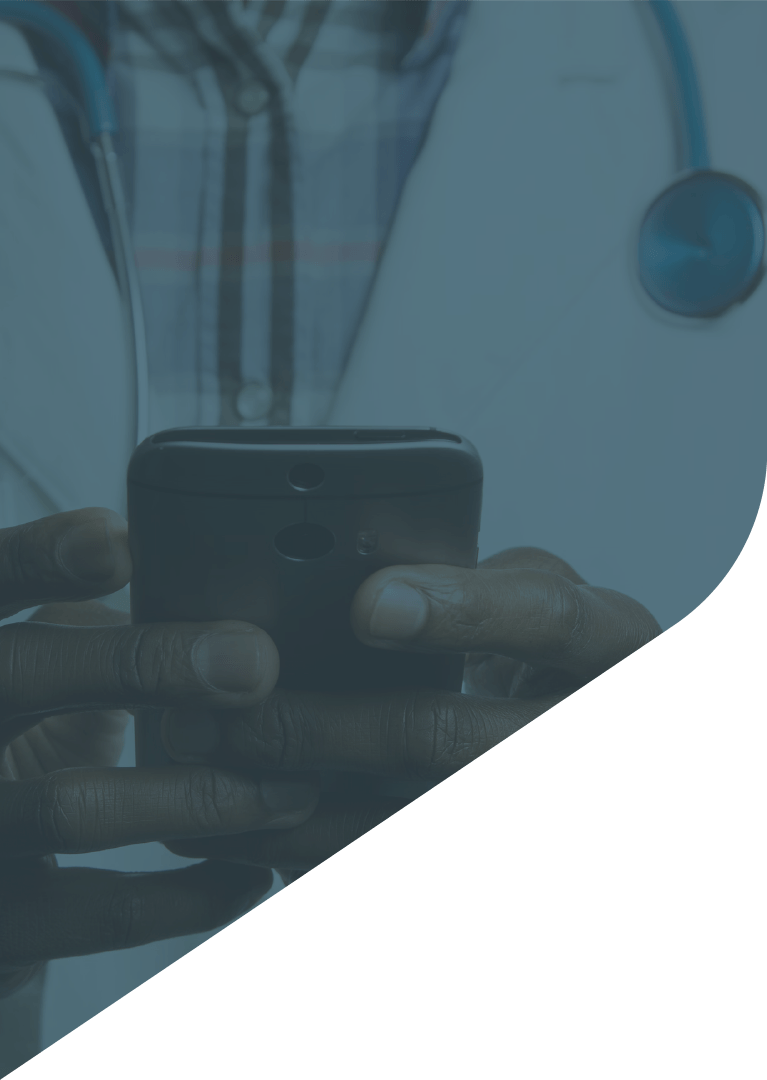 Why FYDO?
FYDO is the latest cloud-based medical software offering from Altura Health: an all-in-one patient administration system designed to streamline your medical practice.
FYDO is an Australian web-based platform for the medical industry – specifically doctors, hospitals, and community nursing. You can choose between doctor or hospital modules. Or you can choose both if you're a clinic and hospital in one.
Australia's Preferred Patient Administration System
From scheduling to billing, FYDO helps you manage your facility with ease. You can conduct online eligibility checks, manage patient claims, and send these claims through ECLIPSE for faster payment.
The billing gateway makes medical billing easy, whether it's Medicare, DVA, ECLIPSE, private, patient claims, or community nursing billing. But FYDO does more than just billing.
Schedule appointments, send patient letters and SMS reminders, manage patient claims, and take payments. FYDO will take care of all of your administration.
FYDO integrates with the most popular medical APIs on the market. So you don't have to overhaul your whole system when you choose FYDO. Simply integrate it.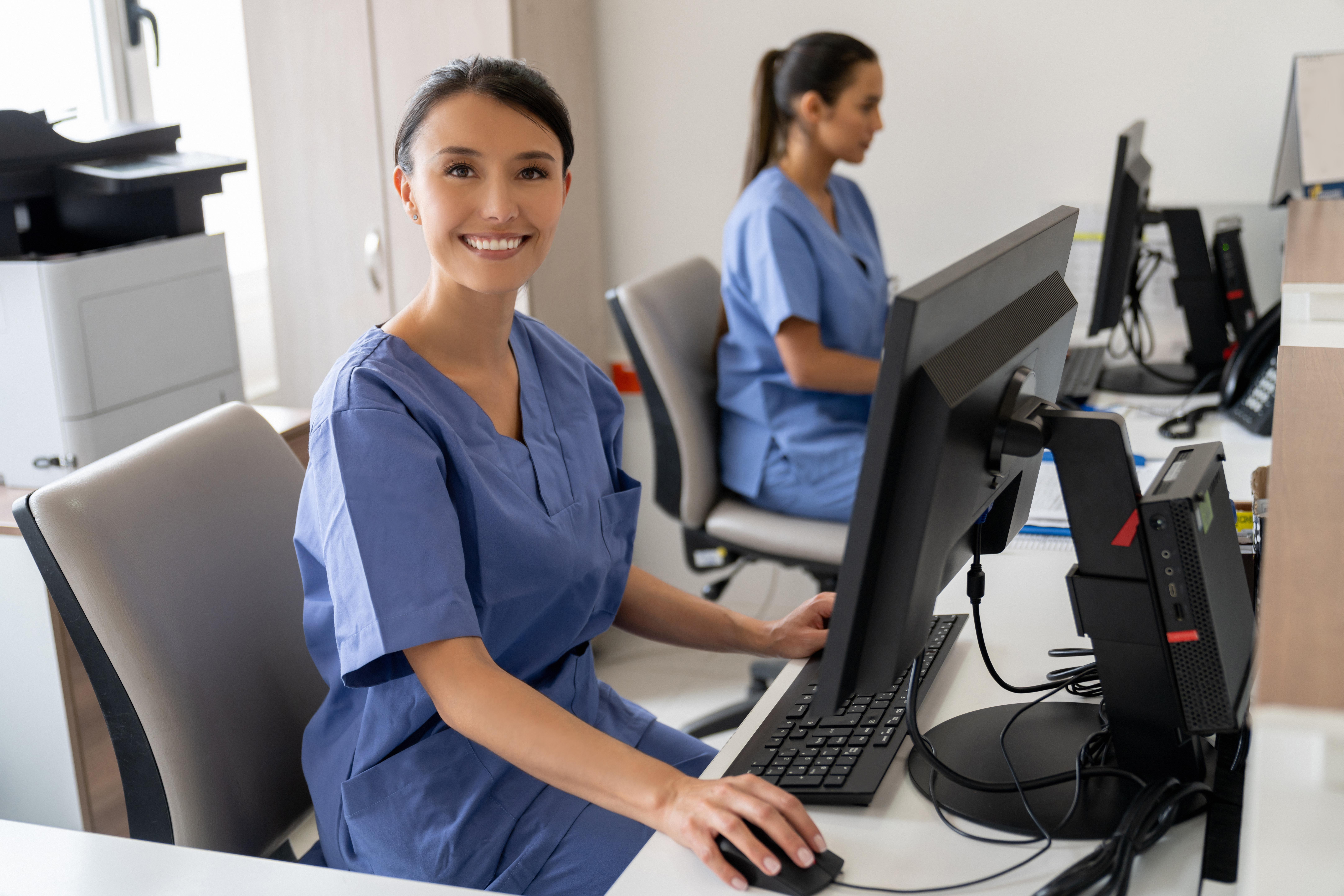 Cloud Based For Superior Reliability
FYDO software is entirely cloud based. Which means no lengthy updates or failed backups. Your data is accessible from anywhere, at any time, from any device.
This makes FYDO one of the most reliable choices in medical practice software.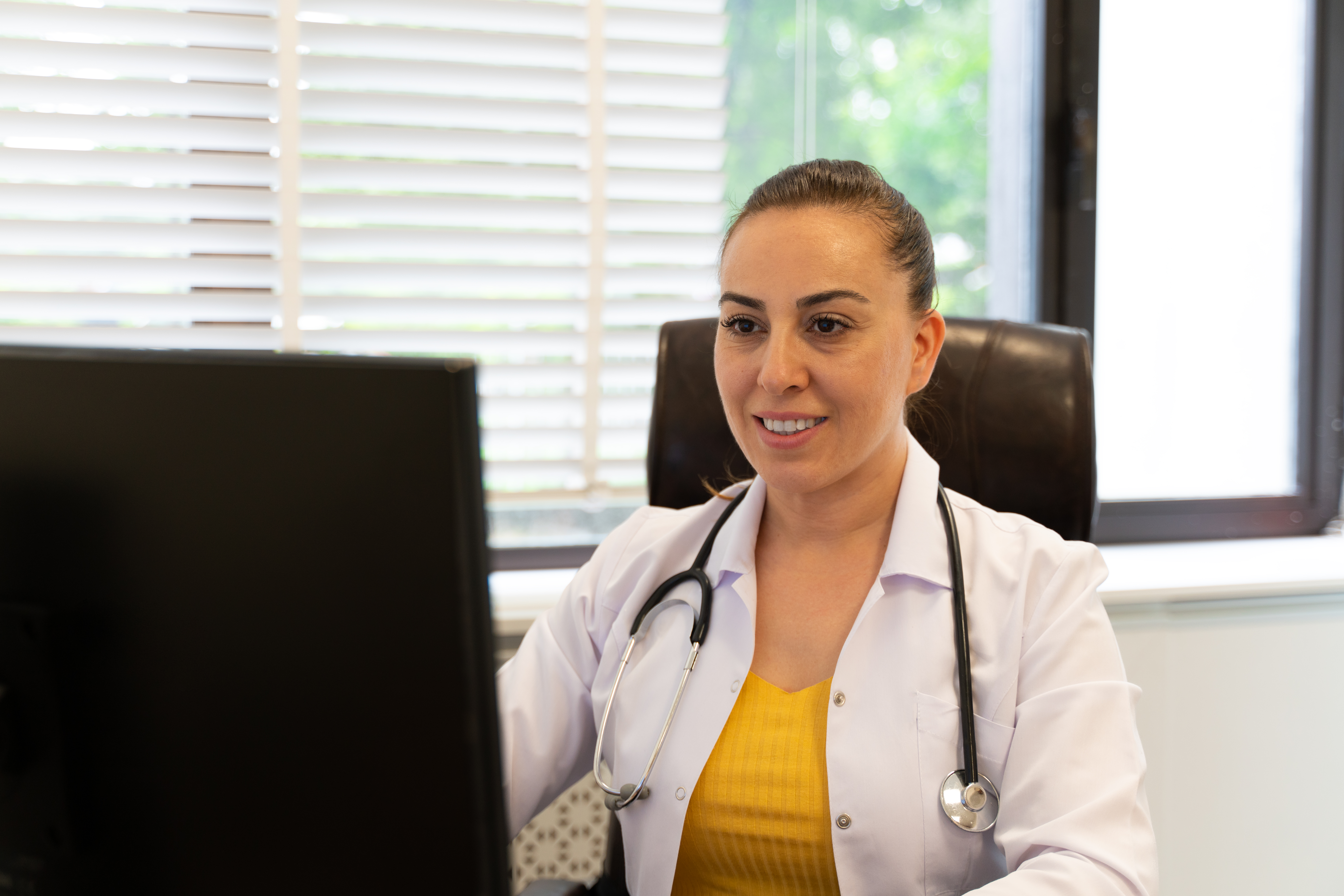 Why FYDO?
No lock-in contracts – cancel anytime
We've been building healthcare systems since 1992 – we know your market and our product
Australian-based web platform – our software is tailor-made for Australian medical professionals
Australian-based support team – we're available to help when you need us. Our support team is a mixture of previous practice managers and hospital administrators with relevant experience – we speak your language.
Cloud-based software means no lengthy updates or backups. Access all the information you need – anytime, anywhere, from any mobile device.
Secure – Two-factor authentication comes as a standard feature. To take it a step further, you can restrict certain IP addresses from accessing FYDO.
Compliance
FYDO is compliant with the following:
Statutory reporting to all agencies

HCP (all states except NT)

Cancer registry for NSW, ACT, QLD, and VIC
Regular updates of MBS, Prostheses, ICD, and DRG codes as they become available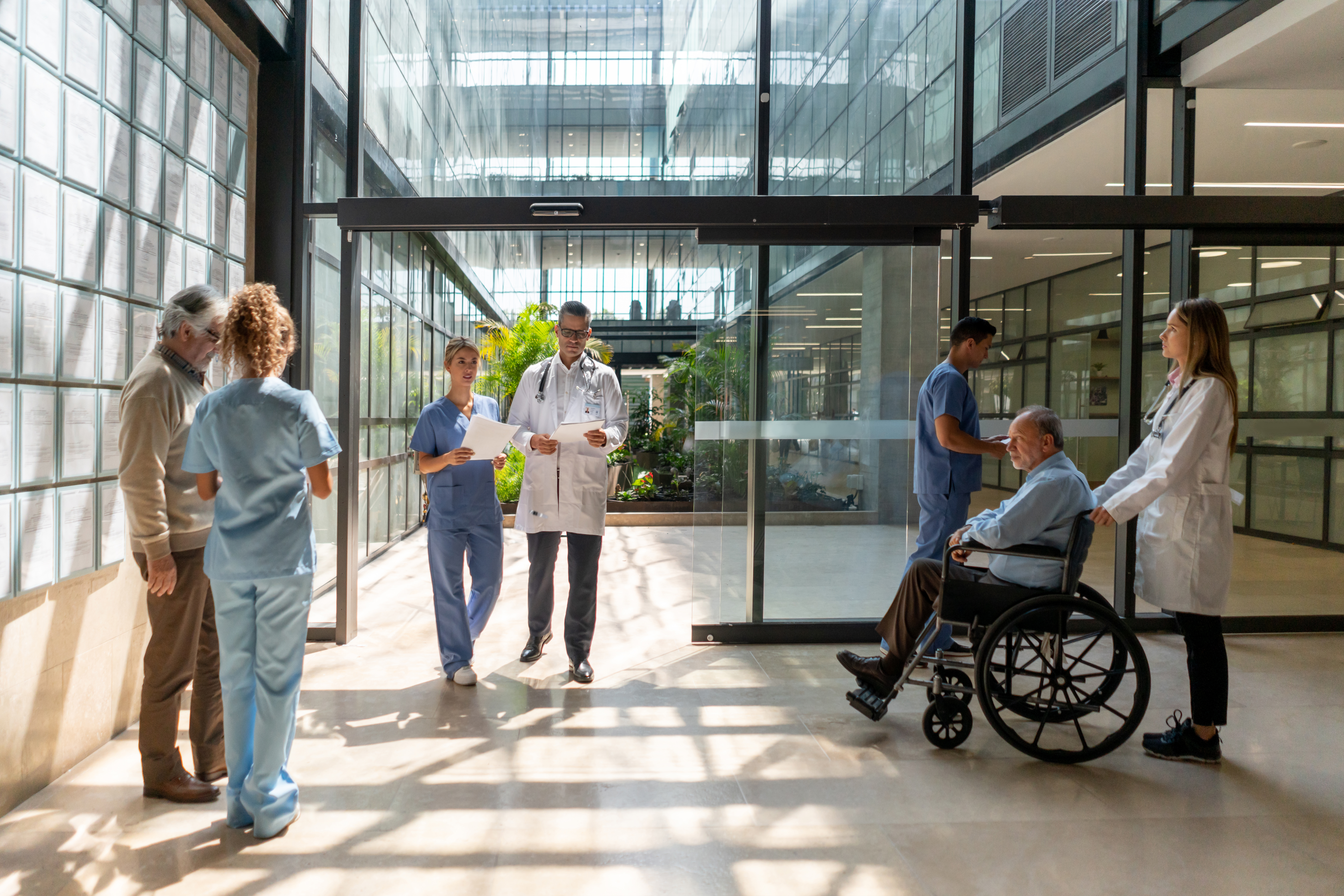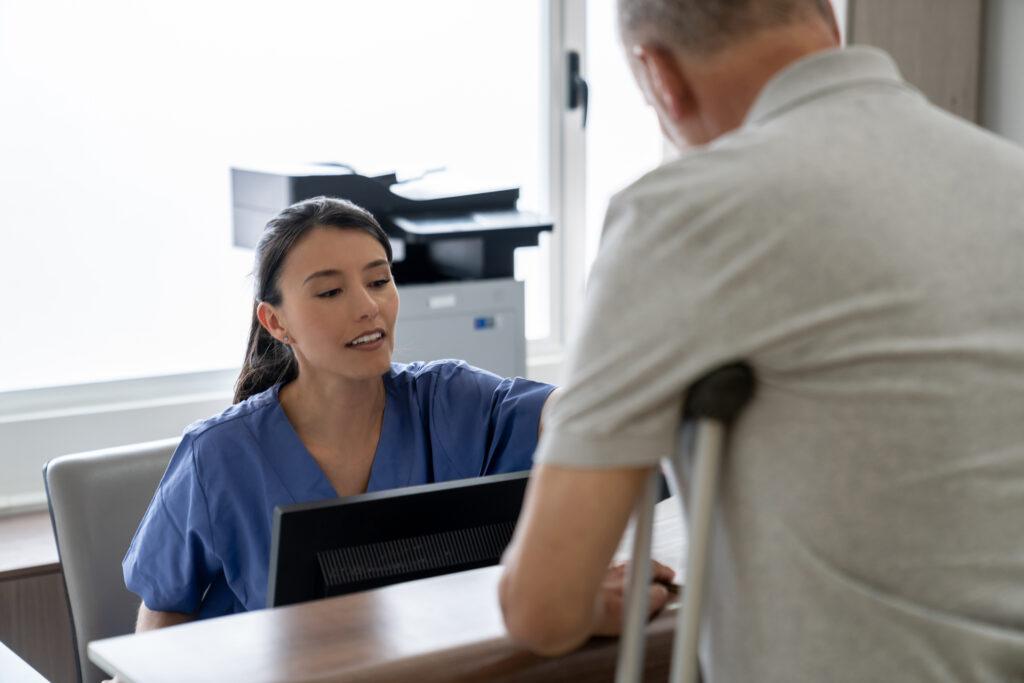 Security
Keeping your data safe is an important priority, especially when it comes to the sensitive medical information of your patients.
In line with this, FYDO is HL7 compliant and offers 2-factor authentication as standard. To take it a step further, you have the ability to block certain IP addresses if the need arises.