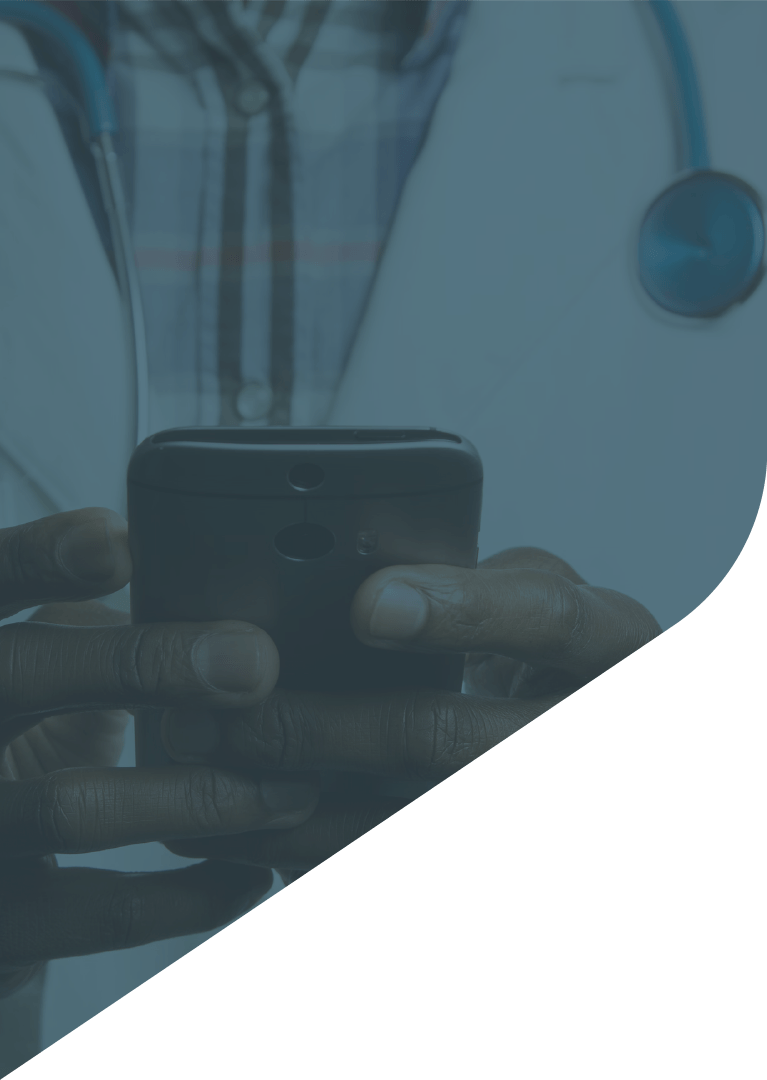 Hospitals
From admission to discharge and everything in between, FYDO will streamline your facility.
FYDO has Customisable Clinical Indicators. This means you can choose the indicator set that suits your particular facility. This is management software that fits into your facility, not the other way around.
FYDO is suitable for day and overnight facilities as well as non-procedural facilities. So whether you're an acute care, mental health or a rehabilitation hospital, FYDO will help you save time on your administration tasks.
Easy Administration
FYDO is your all-in-one patient administration system. We've made sure that FYDO is easy to learn and use for everyone, so that onboarding new staff is a breeze.
When setting appointments, use the flexible theatre/procedure room diary configuration to manage your schedules. Then send automated SMS reminders to your patients about their upcoming appointments. With FYDO, everyone is on the same page.
Before treatment, you can deal with informed financial consent based on your contracts. We have templates that you can customise to make your administration processes more efficient.
When the patient arrives, you can print off chart labels and wristbands (including ICD coding) based on the patient's electronic medical record. You can then use the Bed Tracker to record bed movements and leave periods of your patients.
And when treatment is successfully completed, you can use ECLIPSE for health fund eligibility checks and hospital claims.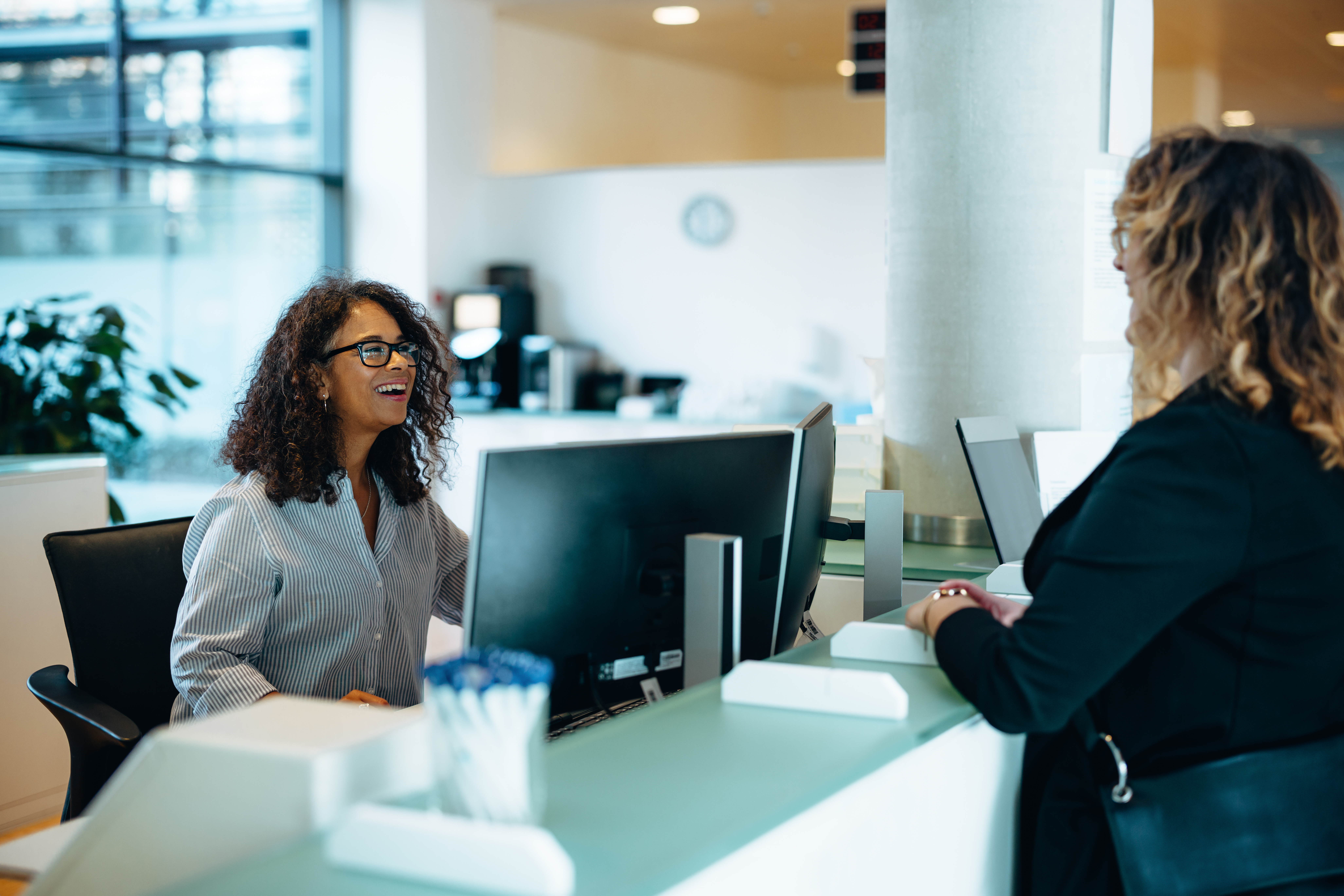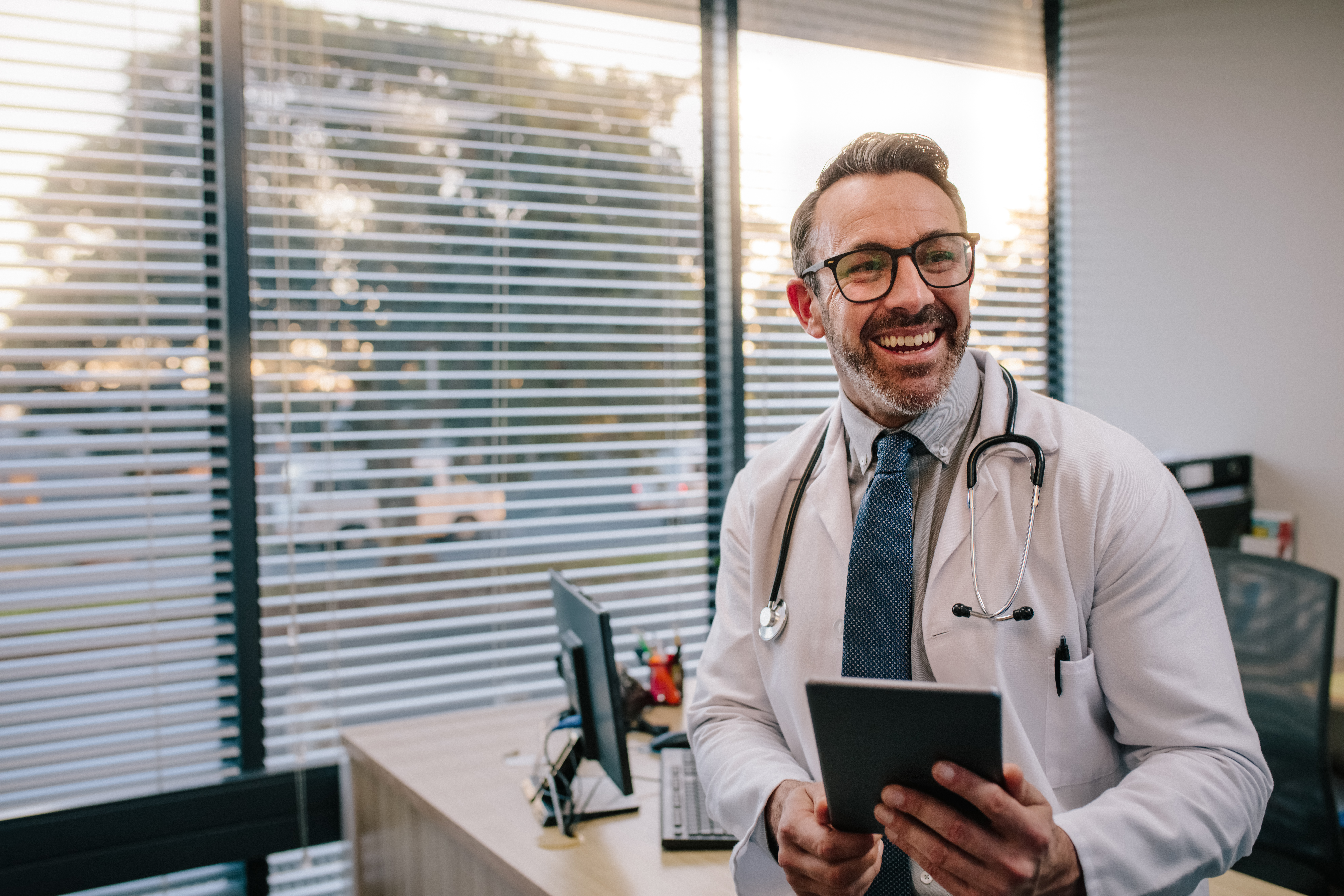 Comprehensive Finance
FYDO offers advanced financial reports for your hospital. You can stay on top of unpaid accounts, invoices due, and maintain your financial integrity. FYDO does this by offering:
Financial reports such as revenue, debtors, and trial balance.
Ability to close accounting periods to maintain the financial integrity of your facility.
Detailed performance reports such as Unbilled and Uncoded episodes.
Advanced Access For Advanced Security
Medical information can be sensitive, which is why FYDO comes with 2-factor authentication as standard and has a built-in permissions system to keep this information confidential.
We offer a highly customisable permissions structure, so you can decide exactly who has access to certain information and who is restricted.
FYDO also provides a detailed audit trail of each patient, appointment, and invoice change. This gives you advanced insight into who changed what and when they did it.
Multiple Locations. One Account
If you have multiple locations to manage, there's no need for another account. With FYDO, you can manage multiple locations from one account. No more switching between systems and accounts to keep an eye on your facilities.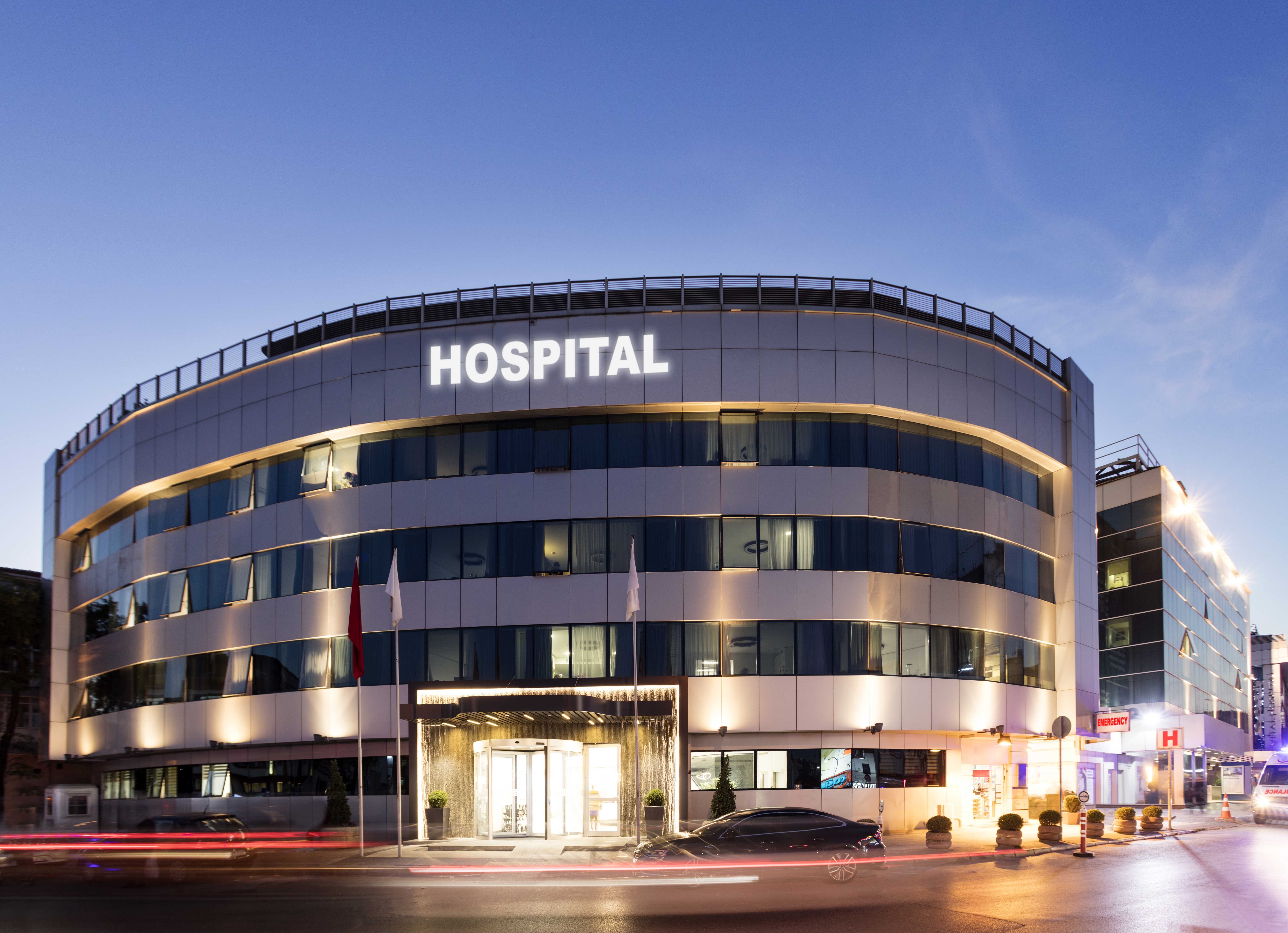 FYDO Integrates Seamlessly Into Your Existing Software
When you choose FYDO, you won't have to overhaul the entire management system in your hospital. FYDO seamlessly integrates with most of the leading medical software on the market today, including:
Genie. Genie can send patient demographics to FYDO
Turbo Grouper, for assigning of the DRG
Integration with APIs and webhooks
Dox EMR
HL7 messaging
Preadmit. Preadmit is an online admission form which patients complete online. This data then goes directly into FYDO – saving your administration staff from entering patient demographic data.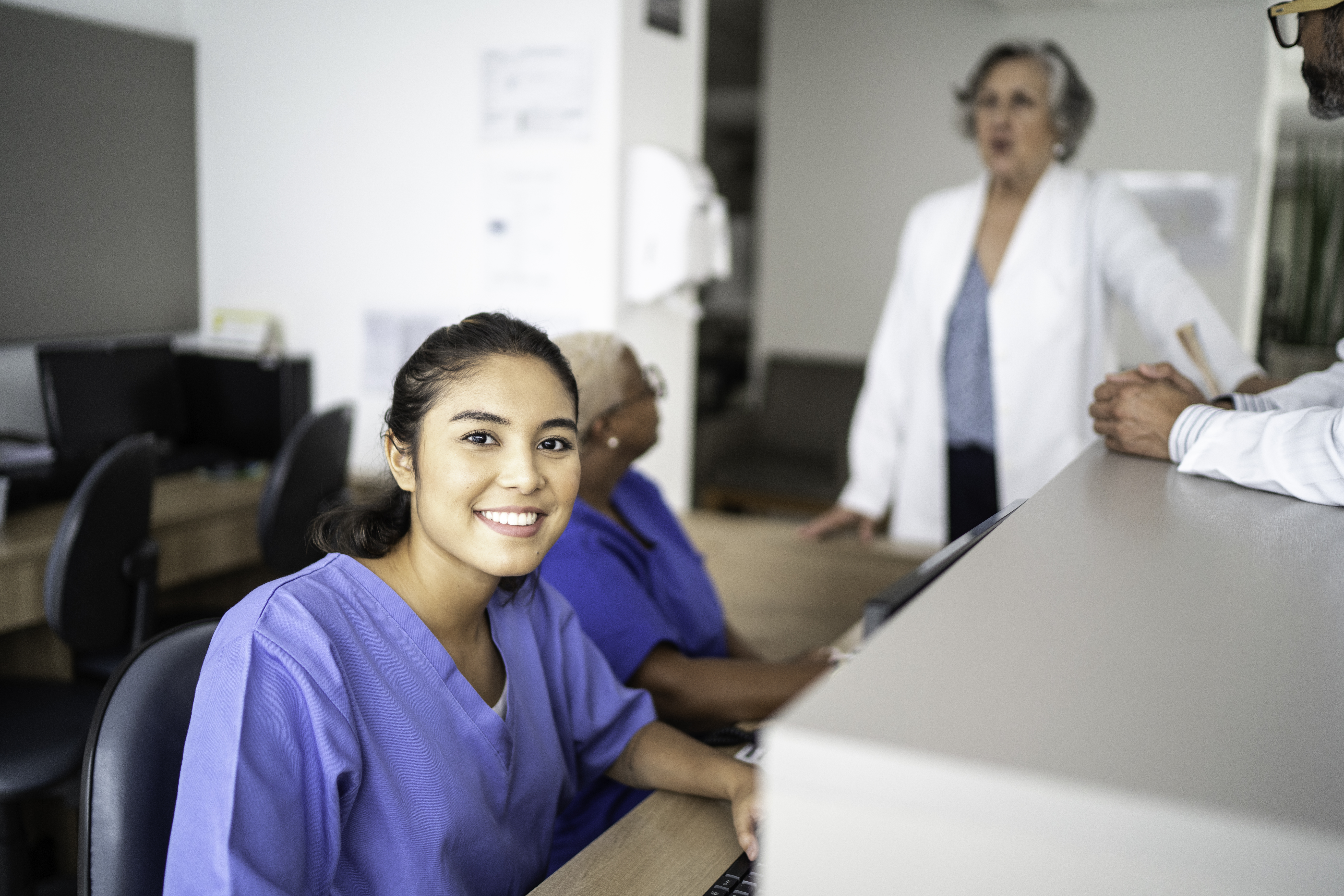 Why FYDO?
No lock-in contracts.
All your data is cloud-based. So you can access all the vital information about your facility from any place, at any time, from any device.
Cloud-based software eliminates the need for updates and backups. All your sensitive data is updated and backed up twice a day.
Our support team is a mixture of previous practice managers and hospital managers with technical experience. The whole team is based in Australia so you can get the support you need, when you need it.
We've been building healthcare systems since 1992, so you can rely on our experience.
Our Clients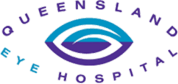 Our Clients