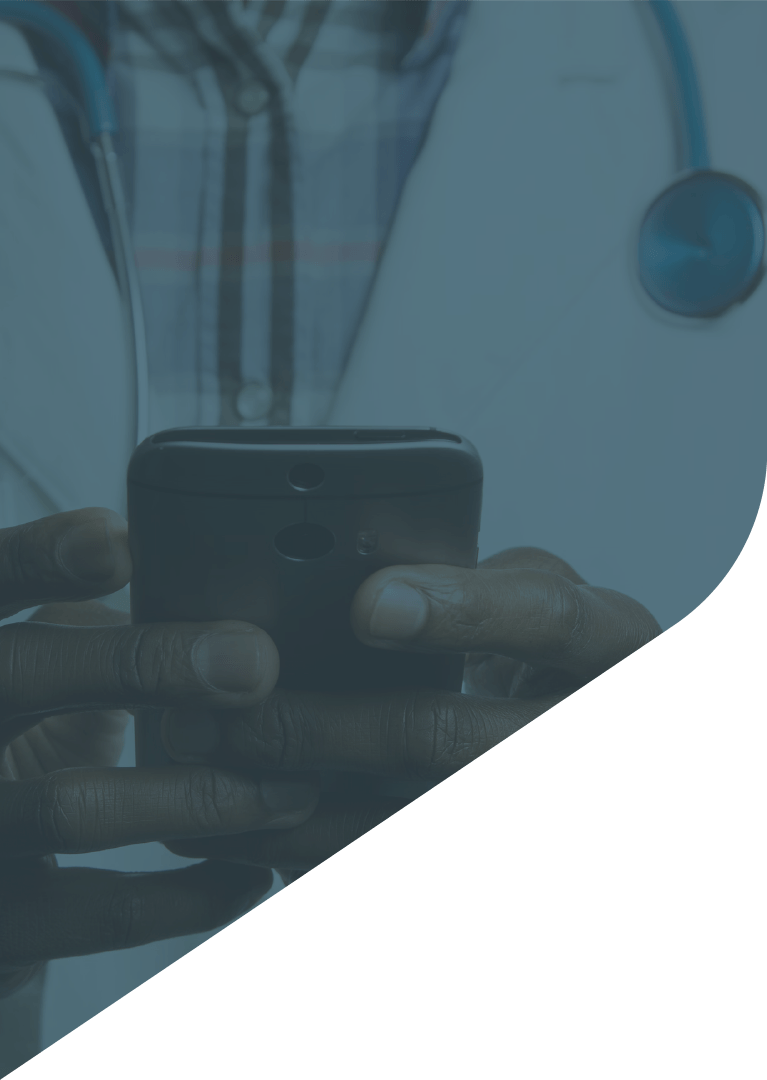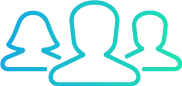 Community Nursing
Keeping track of your hours and claims as a community nurse can get tricky – especially when it comes to monitoring which claims are paid and which ones are pending.
FYDO makes it easy for community nurses to lodge and track these claims. We're on a mission to simplify veteran care for you and your patients so you can manage veterans billing, including DVA billing, while maintaining your 28-day cycle of invoices.
Community nursing codes are loaded into the system, ready for you to add to your invoice. You can create a separate profile for each one of your patients. And once claims are approved, you'll be paid within 1-3 business days.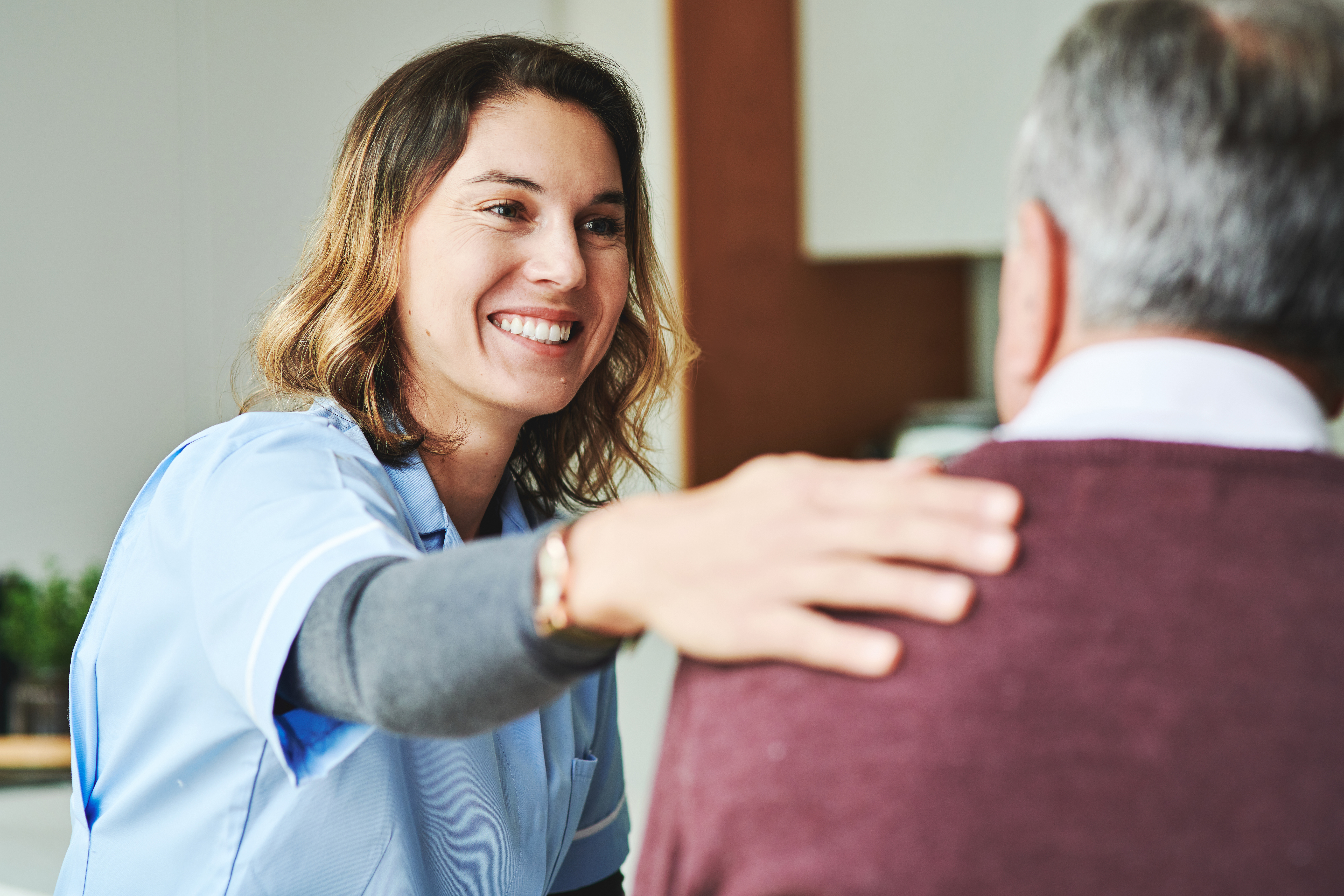 How It Works
Create your patient file. Include the patient's veterans' number and referral information.
Every 28 days you can create a new invoice for each patient.
Select the community nursing codes (e.g., personal care/travel items etc) that have been pre-loaded into the system for your convenience.
Approved claims are paid directly to your bank account within 1-3 business days.
Are you ready to streamline your community nursing practice?
Why FYDO?
No lock-in contracts – cancel anytime
We've been building healthcare systems since 1992 – we know your market and our product
Australian-based web platform – our software is tailor-made for Australian medical professionals
Australian-based support team – we're available to help when you need us. Our support team is a mixture of previous practice managers and hospital administrators with relevant experience – we speak your language.
Cloud-based software means no lengthy updates or backups. Access all the information you need – anytime, anywhere, from any mobile device.
Secure – Two-factor authentication comes as a standard feature. To take it a step further, you can restrict certain IP addresses from accessing FYDO.
Our Clients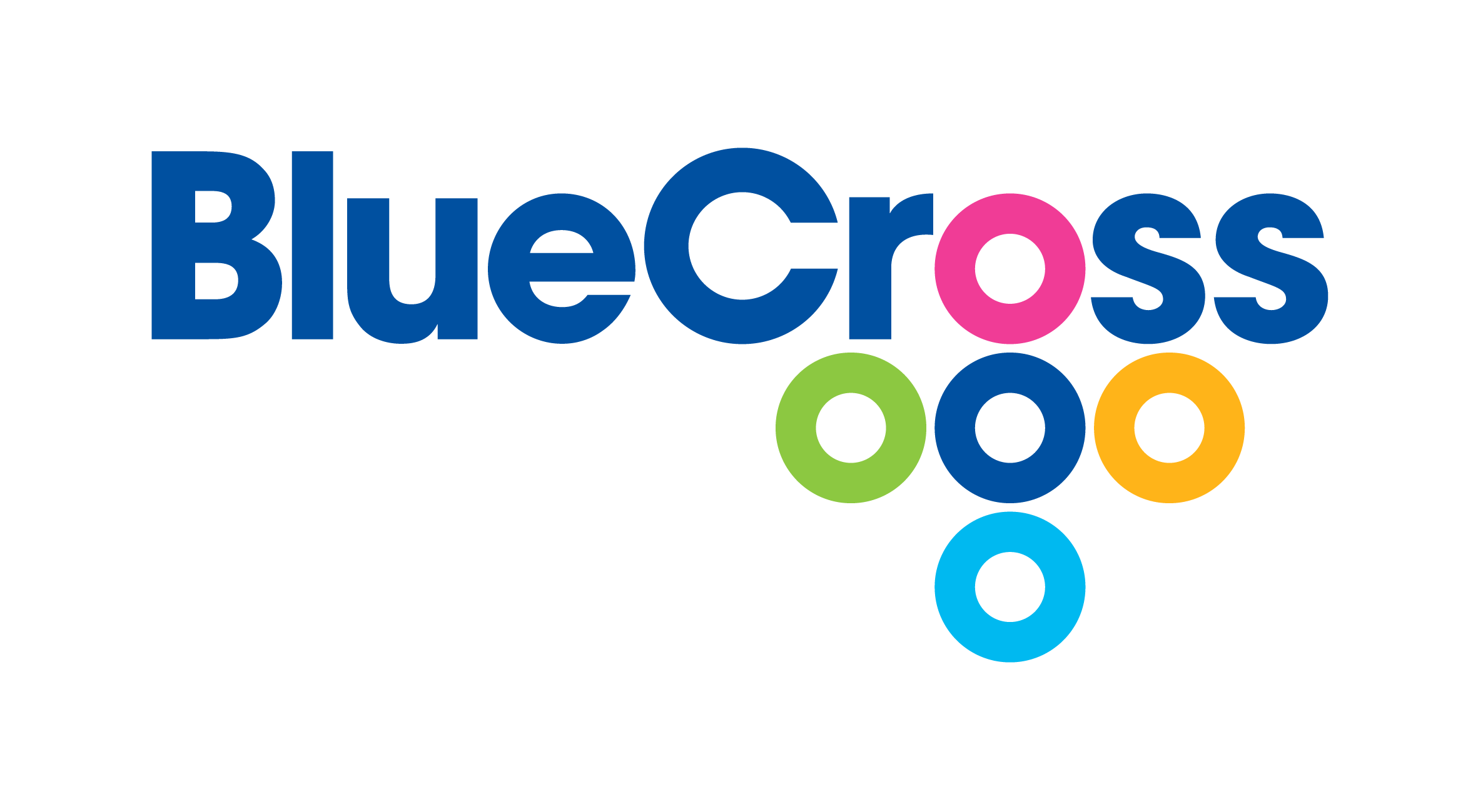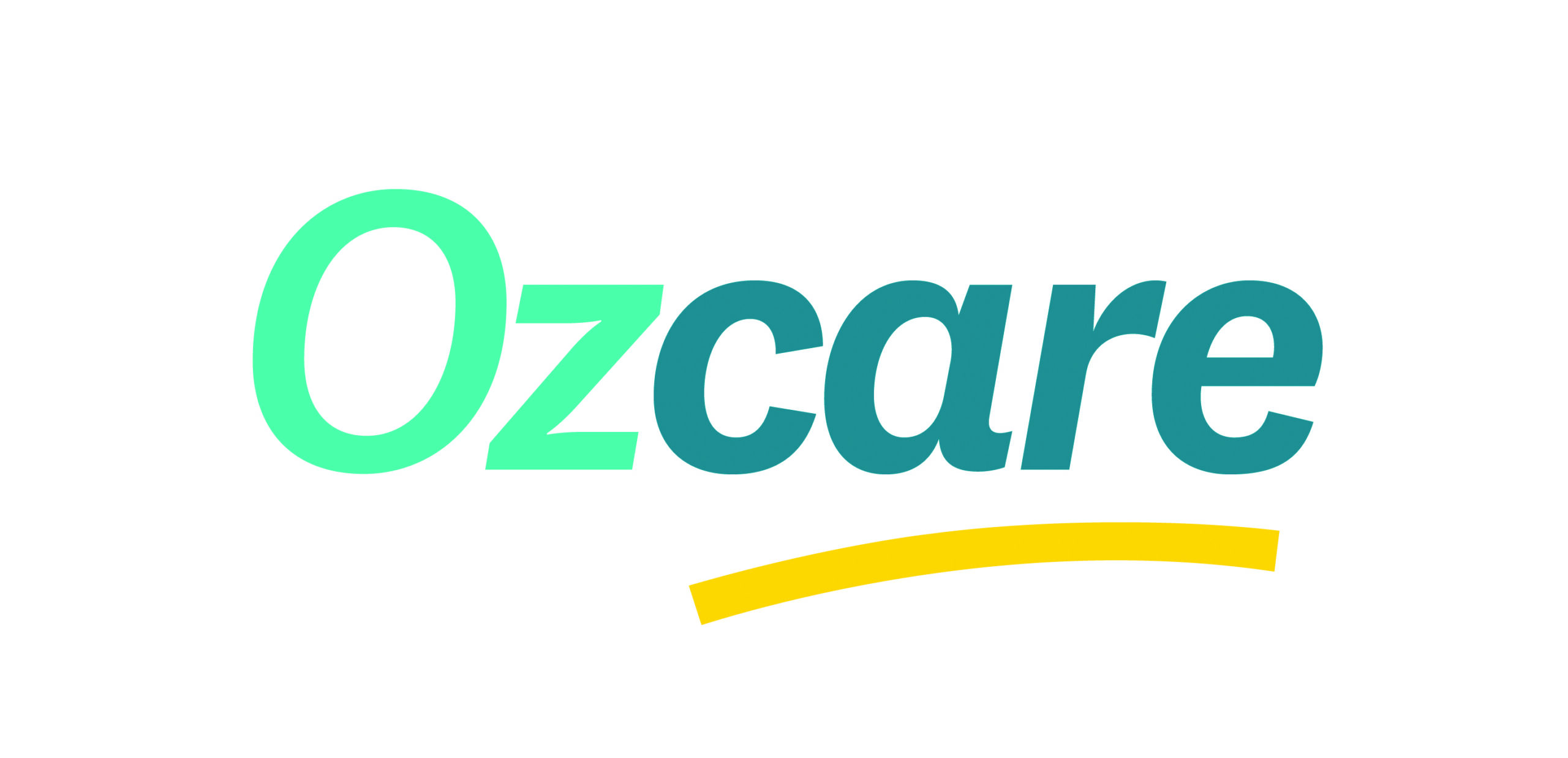 Our Clients