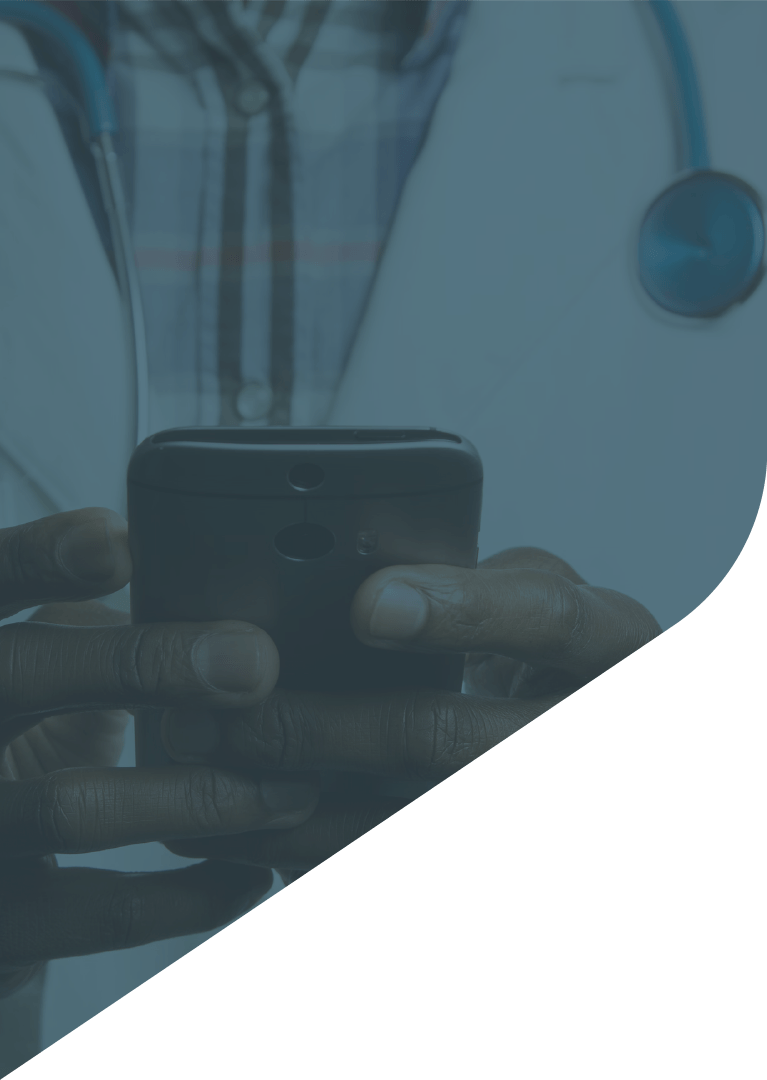 FYDO For Doctors
FYDO allows you to manage your entire practice, from scheduling to getting paid, from one
simple dashboard. We make the administration side of your practice simple so you can focus on
what you do best: healing people.
Billing And Invoicing
FYDO offers a comprehensive billing and invoicing system on our cloud-based medical administration software.
It's perfect for:
Medicare billing and Veterans billing.
ECLIPSE billing for faster payment.
In hospital medical claims (submitted via ECLIPSE for faster payment)
Private invoicing and Patient Claims
Manage all your claims from a centralised claims dashboard. Quickly identify which claims haven't been submitted, which are waiting to be processed, and which have been paid out or rejected.
Use the same system to check patients' Health Fund Eligibility via ECLIPSE. All eligibility reports are saved in the patient's documents tab for ease of access later.
All MBS and Heath Fund fee schedules are automatically updated as they become available.
On top of this, you can generate detailed financial reports such as revenues, debtors, trial balance, and much more.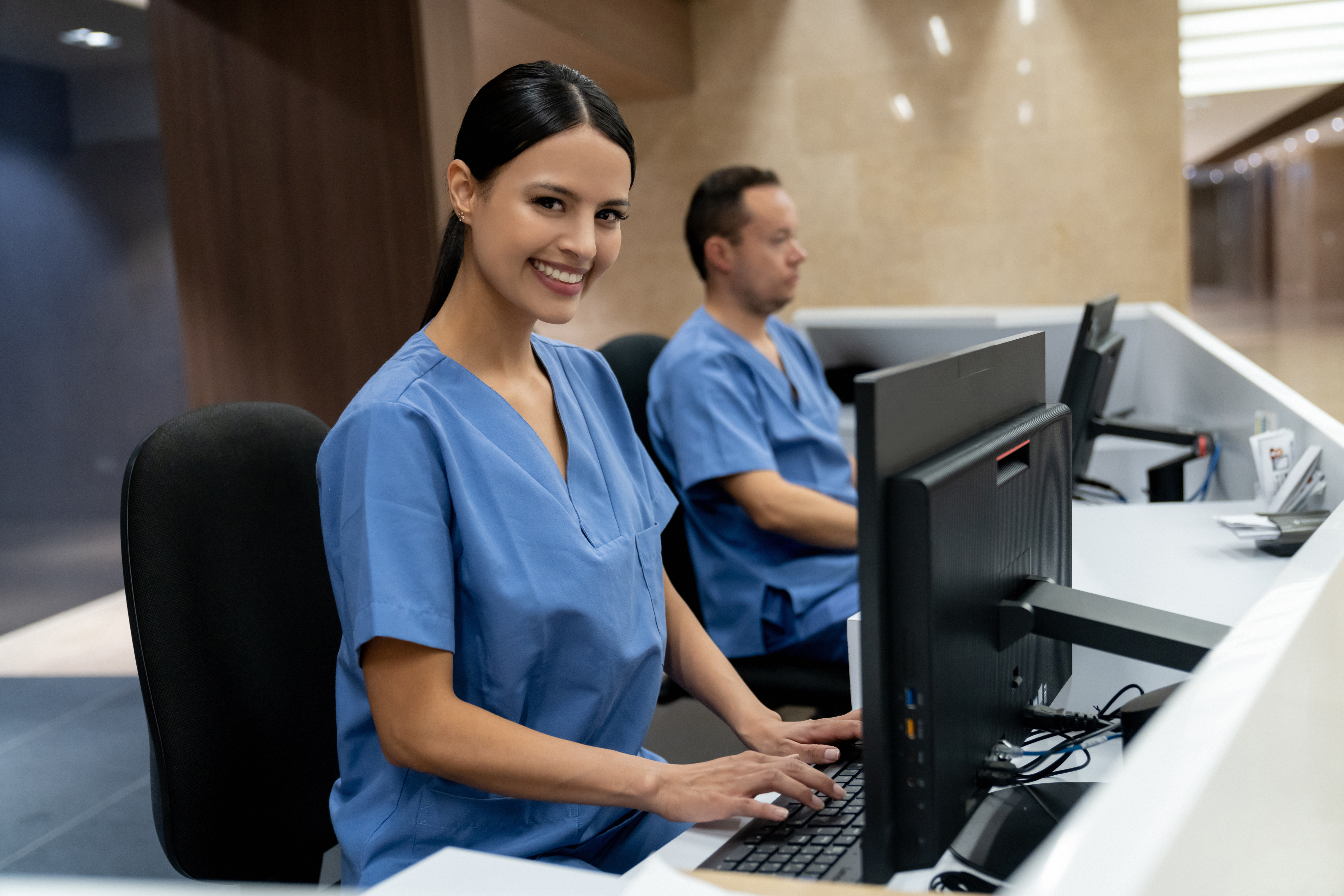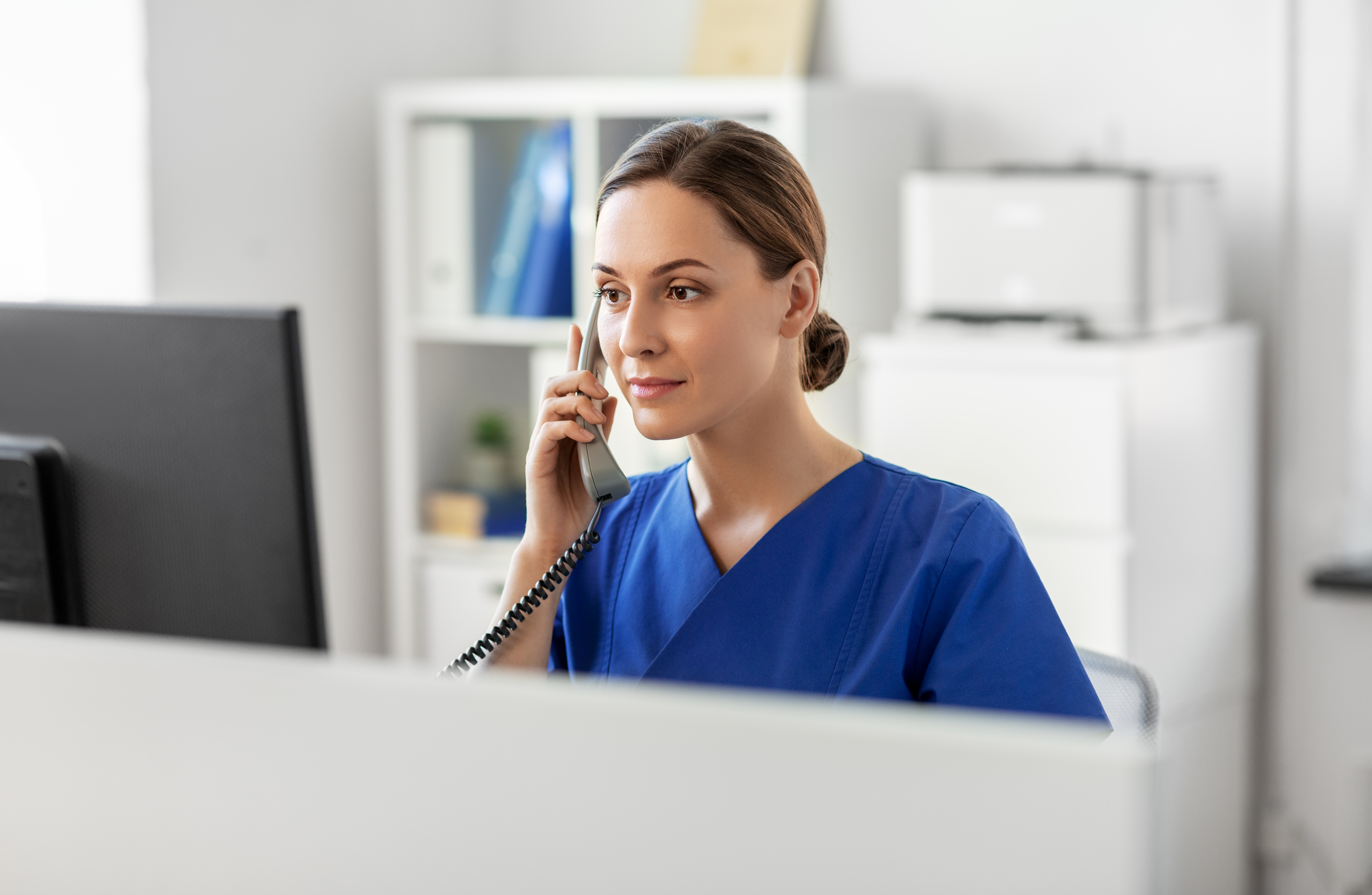 Scheduling
Streamline your scheduling with FYDO's intuitive diary feature. You can maintain a flexible diary for individual practitioners and manage all schedules with the intuitive appointment system.
You can also send automated SMS reminders to patients for their upcoming appointments via FYDO's 2-way SMS delivery system.
With FYDO managing your administration, everyone will be on the same page.
Access Control
Medical information is sensitive. Data needs to be protected. To this end, FYDO includes 2-factor authentication and a highly customisable permissions structure so you can decide who has access to what information, and who's restricted.
You also have access to a detailed audit trail of patient, appointment, and invoice changes. You can check on exactly who changed what, and when.
Patient Portal
Each patient on your system will have their own profile. Using FYDO, you can import and scan patient documents, type patient letters using customisable templates, and add clinical notes.
Just another feature to keep everyone in your practice on the same page for a streamlined experience.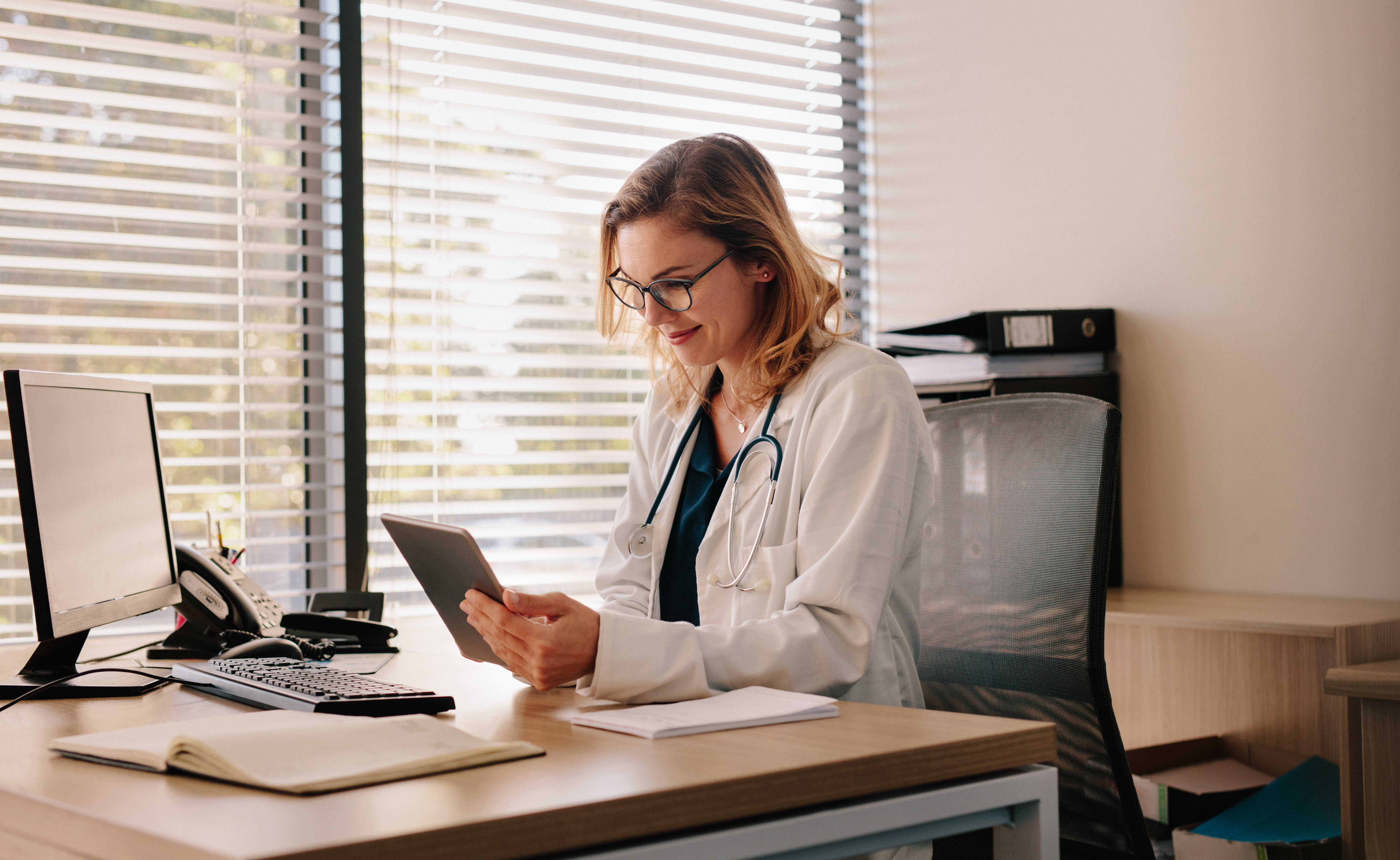 Why FYDO?
No lock-in contracts – cancel anytime
We've been building healthcare systems since 1992 – we know your market and our product
Australian-based web platform – our software is tailor-made for Australian medical professionals
Australian-based support team – we're available to help when you need us. Our support team is a mixture of previous practice managers and hospital administrators with
relevant experience – we speak your language.
Cloud-based software means no lengthy updates or backups. Access all the information you need – anytime, anywhere, from any mobile device.
Secure – Two-factor authentication comes as a standard feature. To take it a step further, you can restrict certain IP addresses from accessing FYDO.
Our Clients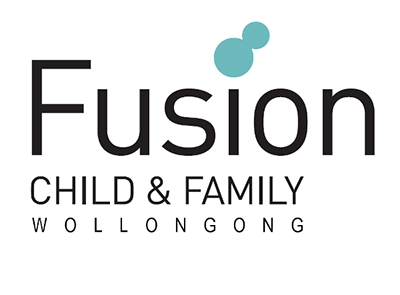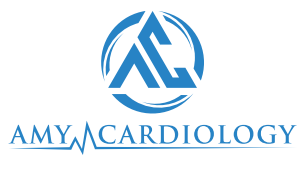 Our Clients