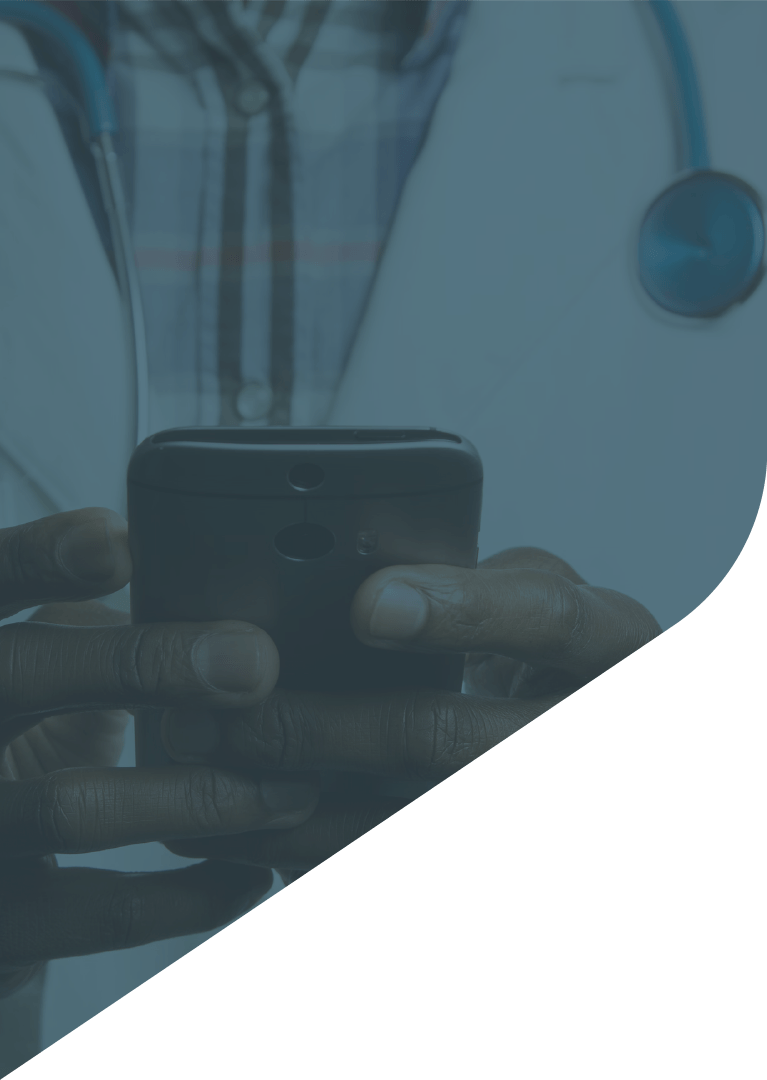 Medical Billing
Is Your In-House Staff Wasting Hours Every Day Chasing Payments?
Spending 30 minutes or more on hold discussing a single claim?
Only for the claim to be rejected?
While still attending to other patients and duties?
Most practices do it this way. It's the norm. But there's a better way.
By outsourcing your medical billing to industry experts, you'll have the most effective, accurate billing process available.
With MYNT Medical Billing from Altura Health, you'll claim the maximum amount for your services. Your invoices will be sent on-time – and followed up with until paid.
You'll also receive weekly reports on what was paid, what's outstanding, and why.
This puts you in control of the financial performance of your practice, without having to deal with billing.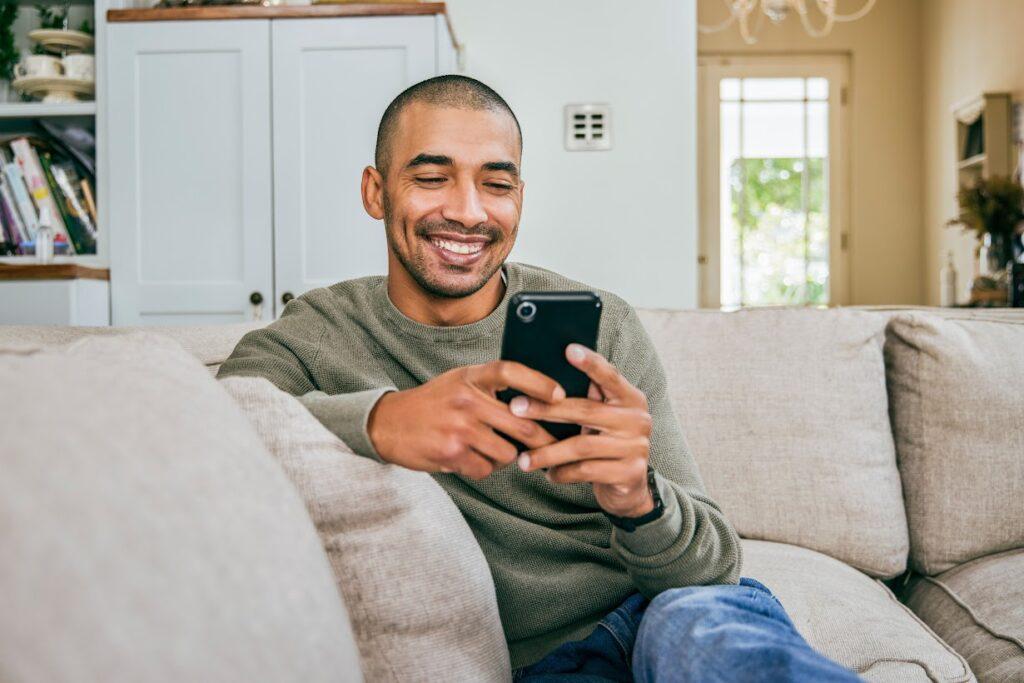 Why Choose MYNT Medical Billing?
Experience, awards, and full support
40 Years Experience In Medical Billing
40 years in the market have given us the right health fund contacts to ensure accurate claims and fast turnarounds.
Backed By Award-Winning Company – Altura Health
The medical billing experts and company behind FYDO – Australia's preferred Patient Administration System for Private Day Hospitals.
We're Here To Support You
Our Australian-based support team is ready to assist you with any questions you may have.
Easy, Effective, Efficient Medical Billing
Faster payments
Delayed payments are often the result of invoices not being sent on time. Or changing rules and regulations in medical billing result in billing errors. We'll send your invoices within 48 hours, error-free, and follow up until the invoice is paid.
That means faster and more predictable payments to you.
Reduced Costs
How much does a full-time admin personnel cost your practice? Even when business is slow, that cost doesn't change.
With MYNT Medical billing taking care of your admin, only a small 4% of paid claims. So we only get paid when you do.
Save Time
Getting your claims sent promptly and accurately will save your practice hours every week, which means your staff can spend their time doing what they're trained, and paid, to do.
Reduce Your Audit Risk
The world of medical billing is ever-changing and it can be difficult to keep up with. Even if you are subscribed to the Medicare and Health Fund newsletters, when changes are inevitably introduced, it can be daunting to sift through the information and jargon to even determine whether or not the changes apply to your discipline. Not staying up to date with the latest billing rules and regulations can result in billing errors, which can result in delayed payments and unnecessary audits. So reduce your audit risk and enjoy more time and money with MYNT Medical Billing.