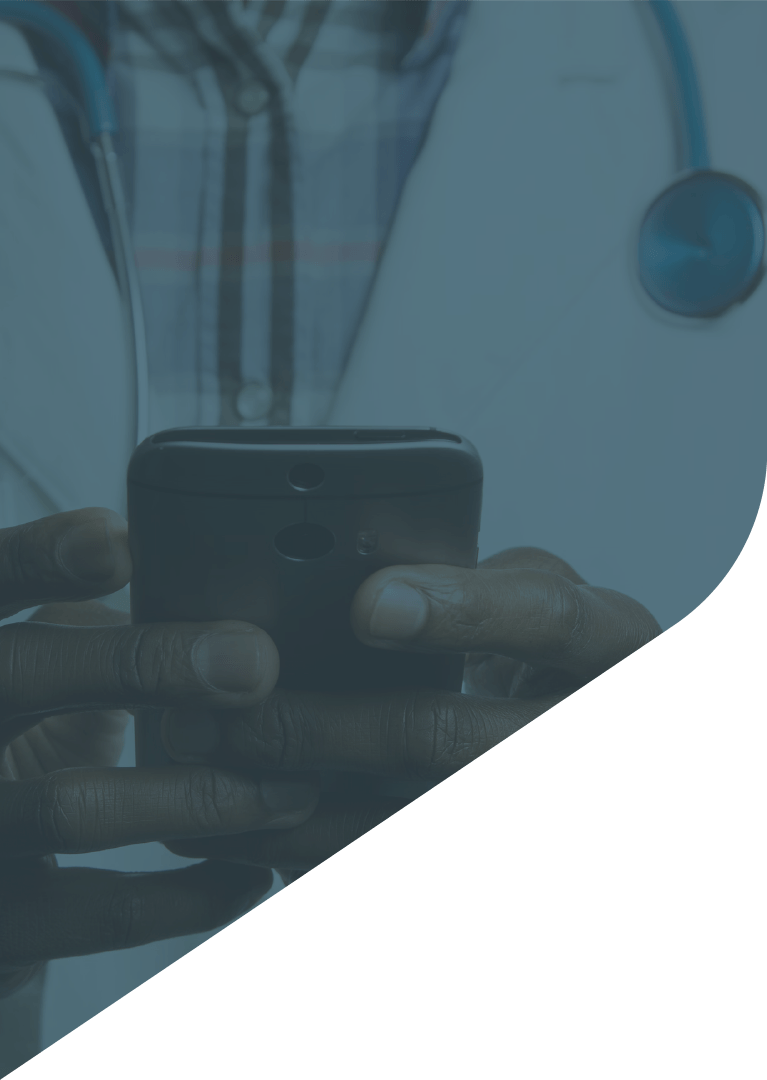 Allied Health Practitioner
Is Managing Your Practice Taking Too Much Time?
Do you spend hours writing clinical notes on paper, only to end up losing them?
Is setting appointments a full-time job?
Do medical claims take forever to clear?
Is managing your practice costing you money?
And you're still not sure how your business is performing?
Save time and make more money when you have cloud-based software managing your practice.
Our Patient Management System covers every aspect of your patient's journey. From setting an appointment to getting paid quickly by Medicare and DVA, and everything in between. We have you covered.
We'll make your administration easier. You take care of your patients. Together, we can save you time and make you more money.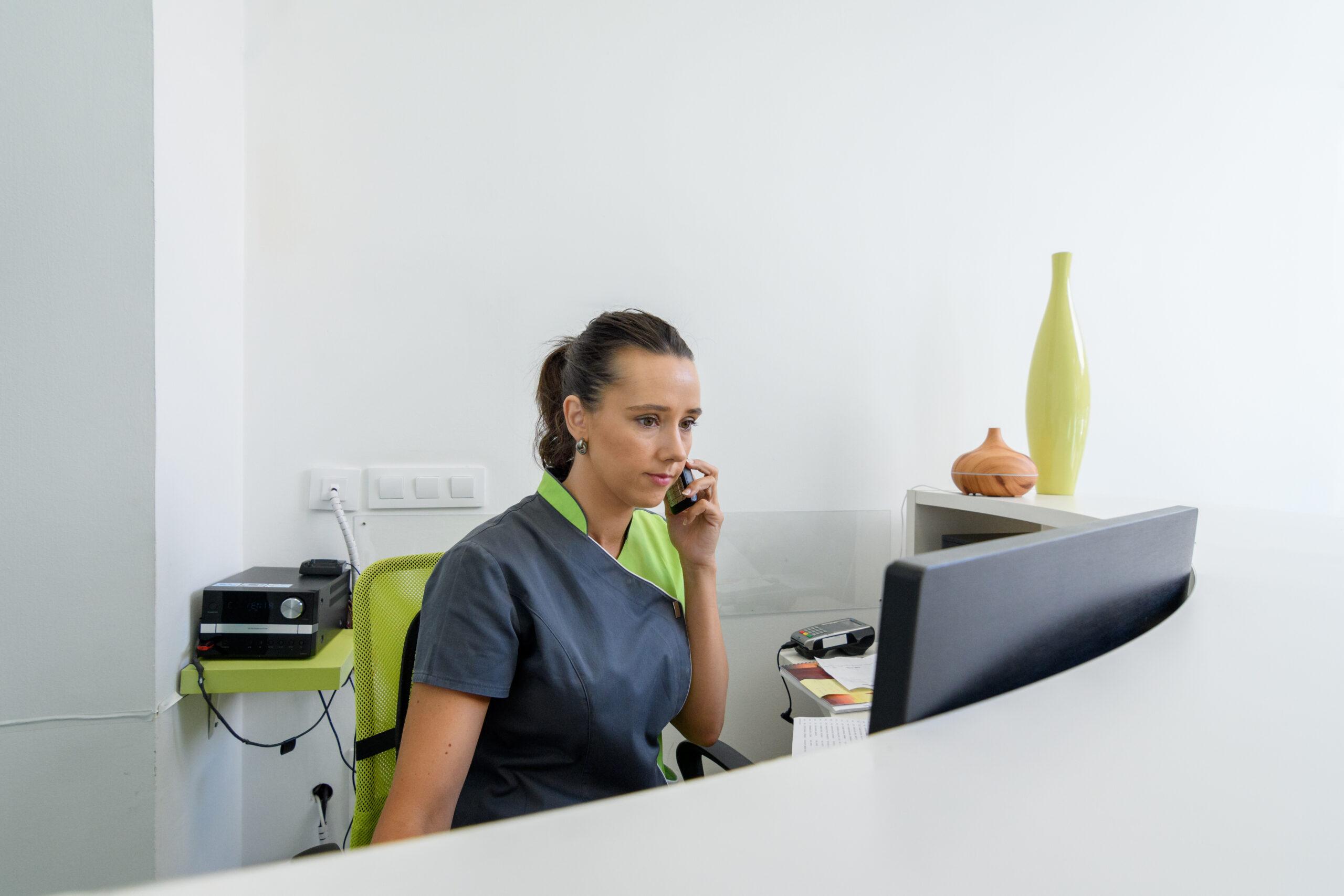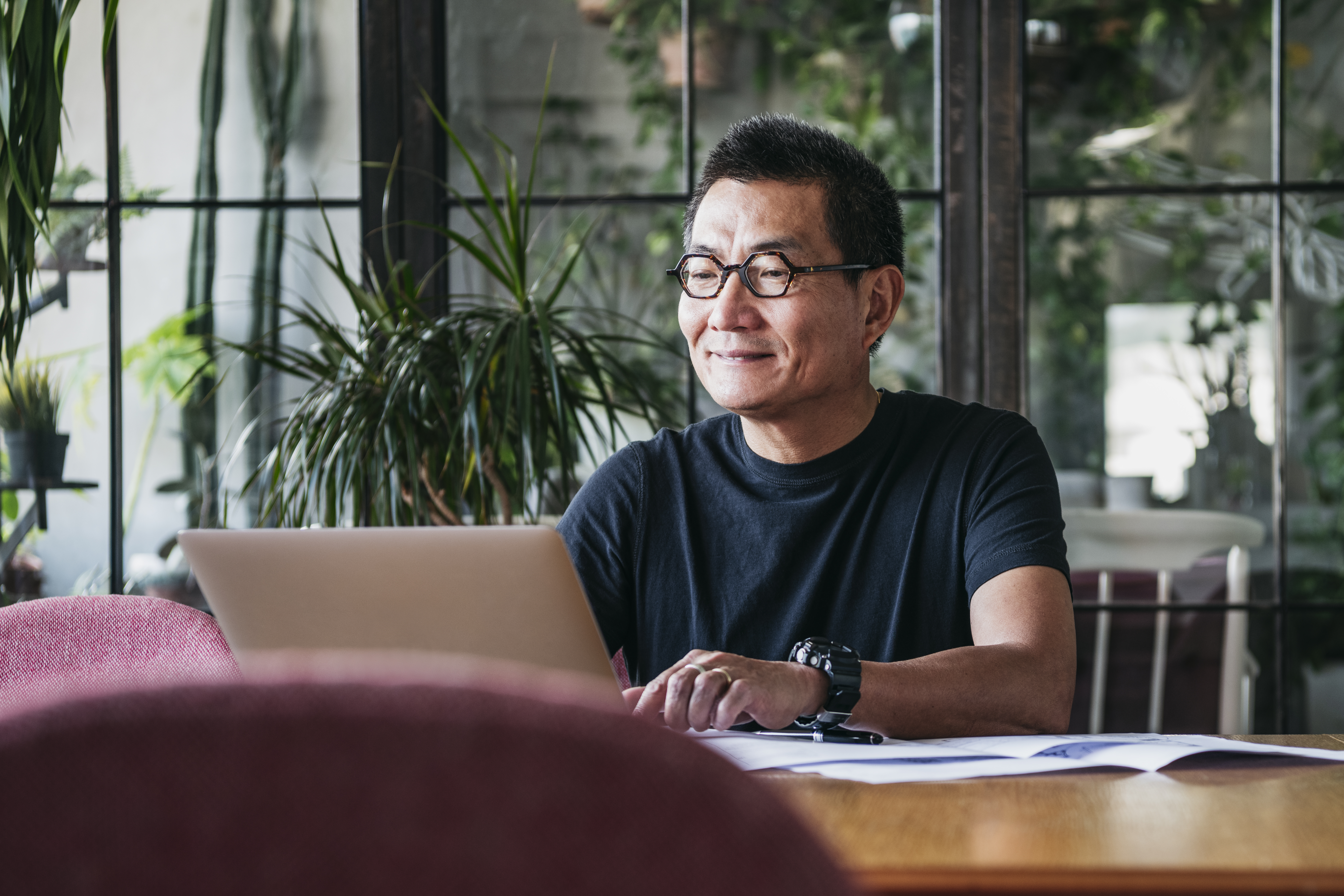 Why Choose Altura Health?
Accredited and trusted since 1992 – we're the best choice if you're looking to streamline your practice administration and management.
Backed by a 2017 Frost & Sullivan Award, which recognises "companies and individuals that have pushed the boundaries of excellence – rising above the competition and demonstrating outstanding performance in the Australian market."
Less Time Doing Admin. More Time Doing What You're Paid To Do.
As a medical professional, you have a lot on your plate. The last thing you should be doing is the administration of your practice.
With FYDO managing your practice, you can spend more time doing what you're trained – and paid – to do.
From appointments to billing, from letters and documents to clinical notes, and from patient demographics to record management, this is software that meets all your needs.
With the administration of your practice covered, FYDO can generate a suite of reports to track your business performance.
Analyse the source of your referrals. Break down revenue by source, monitor outstanding debt, and run patient reports so you can make data driven business decisions.
Altura Health looks after your practice and your business.
Our Clients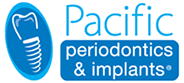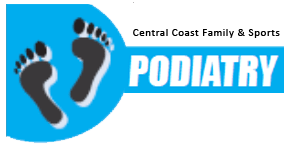 Our Clients