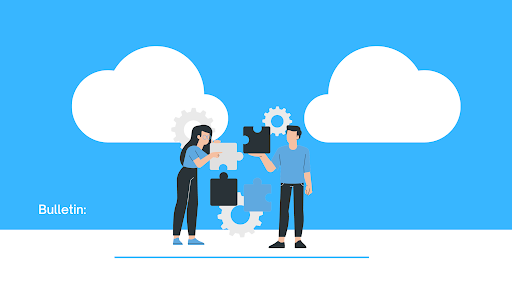 FYDO deployed at Victoria Street Private Hospital
Victoria Street Private Hospital (VSPH) has chosen FYDO as its Patient Administration System (PAS).
VSPH is a private facility located in Wollongong, NSW, featuring two theaters primarily dedicated to Ophthalmology services. Although they began their operations in late August and early September as a new facility, VSPH has ambitious plans to expand their service offerings. To achieve their operational goals, they sought out FYDO, aiming to implement a comprehensive solution that would cover crucial areas such as bookings, quoting, billing, and reporting.
The team at FYDO, with a proven track record of successfully deploying their solutions at new and established facilities, engaged closely with the hospital's representatives to understand their business requirements. Together, they charted a clear path to deployment, ensuring a smooth transition as the hospital approached accreditation and go-live. To facilitate this, FYDO assigned a dedicated client manager to Victoria Street Private Hospital, guiding them through the onboarding steps and providing a thorough go-live checklist. They provided tailored training sessions for staff and their particular workflows and ensured the project ran smoothly and on time.
Today, we are pleased to announce that Victoria Street Private Hospital is successfully live with FYDO and enjoys ongoing support. Victoria Street Private Hospital also plans to deploy Preadmit, the online admissions forms platform powered by Altura Health. Preadmit is another product in Altura Health's portfolio of products along with FYDO; and as an in-house solution, integrates seamlessly with FYDO.