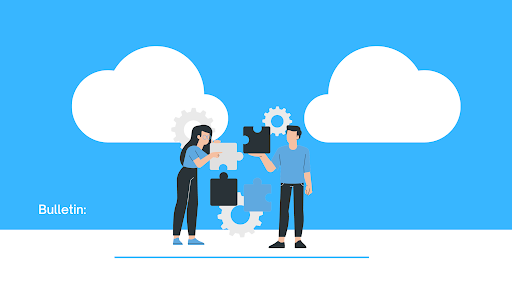 FYDO deployed at East Brisbane Day Hospital
East Brisbane Day Hospital has chosen FYDO as its Patient Administration System (PAS).
East Brisbane Day Hospital is a private facility located in East Brisbane, QLD, featuring two theaters primarily dedicated to all aspects of women's health surgical services. The facility also offers a range of cosmetic, dental, oral and maxillofacial procedures. When FYDO approached East Brisbane Day Hospital, they were looking to move off their legacy system and were actively seeking alternative PAS vendors. Key personnel at the facility were friends with staff at Herston Private Hospital, another client of FYDO, and had heard great things. A hands-on tour of FYDO was provided and it was chosen for its ease of use, cloud backbone and strong feature set. East Brisbane Day Hospital also chose to deploy Preadmit, FYDO's online admissions forms platform, as well as its SMS service.
During the onboarding phase, FYDO worked closely with staff to ensure a seamless transition as the hospital approached go-live. To facilitate this, FYDO assigned a dedicated client manager to guide them through the go-live checklist. Tailored training sessions for staff and their particular workflows ensured the project delivery ran smoothly and on time. Chief among FYDO's goals is that staff were confident using the system from day one.
Today, we are pleased to announce that East Brisbane Day Hospital is live with FYDO and is successfully taking bookings, lodging claims and submitting its statutory monthly reporting. The site is also successfully leveraging Preadmit and FYDO's SMS service and is enjoying ongoing support.