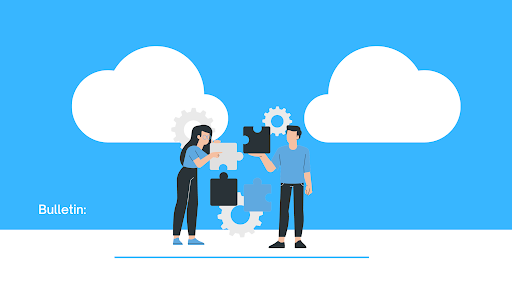 FYDO deployed at Aesthetic Day Surgery
Aesthetic Day Surgery (ADS) is the latest facility to deploy FYDO as its Patient Administration System (PAS).
Aesthetic Day Surgery in Sydney, Australia, is a specialised facility for plastic, reconstructive, and cosmetic surgery, skin cancer, and hand surgery. It features consulting suites, a modern operating theatre, and recovery areas, and offers personalised care and attention. The surgery is fully licensed by the NSW Department of Health for various anaesthesia methods, ensuring patients' confidence in the highly experienced and qualified plastic surgeons who practice at Aesthetic Day Surgery.
Aesthetic Day Surgery was already using our online admissions forms platform, Preadmit. So when they reached out to request a FYDO demonstration, we were delighted to illustrate the synergies and capabilities of using both FYDO and Preadmit as a comprehensive 360-degree solution. After the initial demonstration, Aesthetic Day Surgery expressed a desire to move swiftly in the implementation of FYDO. Subsequent demonstrations were conducted for other members of the clinical and administration teams, to ensure that everyone was aligned, and that all essential workflows were addressed.
Throughout the onboarding process, our dedicated hospital client manager worked closely with the team onsite to ensure they were well prepared for go-live. Thorough training sessions with the staff were conducted to further ensure a smooth and successful transition. 
We're thrilled to share that Aesthetic Day Surgery is now live with FYDO. Aesthetic Day Surgery exemplifies a successful implementation, utilising the full range of FYDO's capabilities, including our PAS, online admissions forms platform, pathology report holding bay, and SMS service.